Passes and Cards for Apple Wallet & Google Wallet
And most importantly, from now on you can easily get in touch with your target group via push notifications, promotions or offers. This is how customer loyalty works today. Create your own tickets, coupons and cards for the mobile wallet now, with the intuitive and easy to use software solution of Kortpress!
E-Ticket For Apple Wallet And Google Wallet
Target your customers directly!
This is how you score points with your customers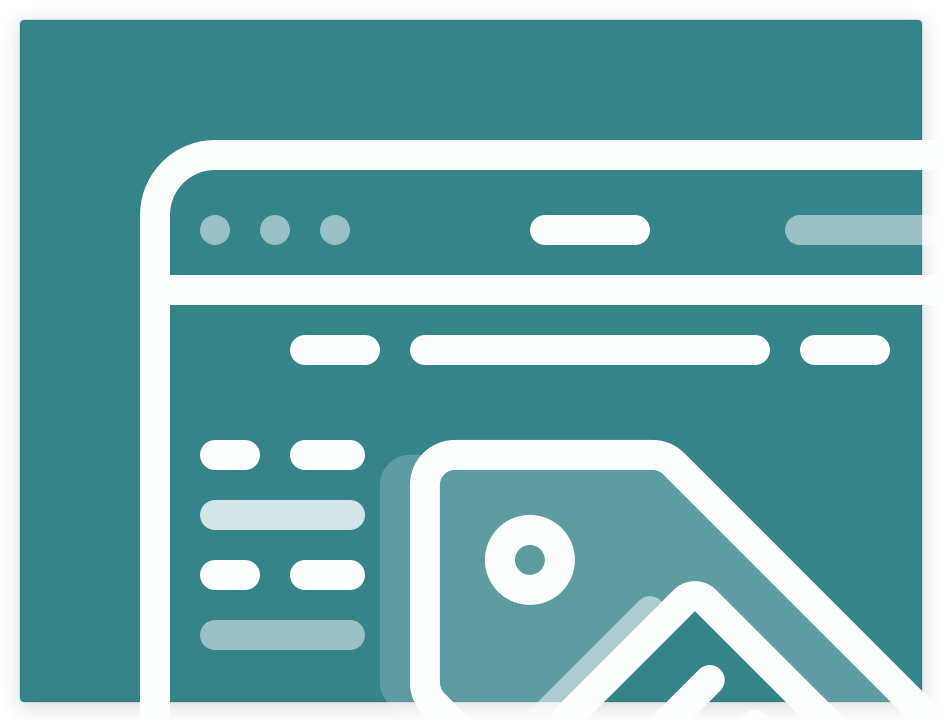 Free

10 Passes

Flex

1.000

Passes

10.000

Passes

50.000

Passes

100.000

Passes

Monthly base price
0€*
0€*
54,00 €*
499,00 €*
1.249,00 €*
2.499,00 €*
Each additional pass (per month)
-
0,07 €*
0,06 €*
0,05 €*
0,03 €*
0,02 €*
Included pass updates
20
None
2.000
20.000
100.000
200.000
Each additional pass update
-
0,01 €*
0,01 €*
0,01 €*
0,01 €*
0,01 €*
Support
FAQ
FAQ
FAQ
FAQ
Select
Select
Select
Select
Select
Select
* all prices are exclusive of statutory value added tax
| Free (10 Passes) | Select |
| --- | --- |
| Monthly base price | 0€* |
| Each additional pass (per month) | - |
| Included pass updates | 20 |
| Each additional pass update | - |
| Support | FAQ |
| Flex | Select |
| --- | --- |
| Monthly base price | 0€* |
| Each additional pass (per month) | 0,07 €* |
| Included pass updates | None |
| Each additional pass update | 0,01 €* |
| Support | FAQ |
| 1.000 Passes | Select |
| --- | --- |
| Monthly base price | 54,00 €* |
| Each additional pass (per month) | 0,06 €* |
| Included pass updates | 2.000 |
| Each additional pass update | 0,01 €* |
| Support | FAQ |
| 10.000 Passes | Select |
| --- | --- |
| Monthly base price | 499,00 €* |
| Each additional pass (per month) | 0,05 €* |
| Included pass updates | 20.000 |
| Each additional pass update | 0,01 €* |
| Support | FAQ |
| 50.000 Passes | Select |
| --- | --- |
| Monthly base price | 1.249,00 €* |
| Each additional pass (per month) | 0,03 €* |
| Included pass updates | 100.000 |
| Each additional pass update | 0,01 €* |
| Support | |
| 100.000 Passes | Select |
| --- | --- |
| Monthly base price | 2.499,00 €* |
| Each additional pass (per month) | 0,02 €* |
| Included pass updates | 200.000 |
| Each additional pass update | 0,01 €* |
| Support | |
* all prices are exclusive of statutory value added tax