Measure
Clear displays provide meaningful statistics on the use of your cards and campaign success.

Cards
Kortpress supports the common card types from Apple and Google: Boarding Passes, Coupons, Offers, Tickets, Loyalty Cards, Gift Cards and Generic Passes.

Customer Engagement
Digital cards help you to build, strengthen and maintain long-term customer relationships.

Location Services
Use the advantages of the Passes and offer your customers location-based added value.

Cloud
Benefit from the advantages of the cloud and save significant costs for hosting and operation.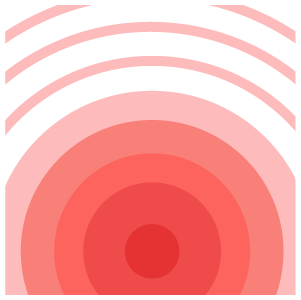 Contactless
Take advantage of contactless interaction with the smartphone.

Multichannel
Passes are not just cards - they form another customer channel. Use them, especially in combination with existing communication channels.

No App required
To use Passes, it is not necessary to develop your own app. This saves you development costs and still reaches your customers on their smartphones.

Eco-friendly
Kortpress digitizes your cards and thus makes a contribution to the benefit of the environment.
Target your customers directly!
This is how you score points with your customers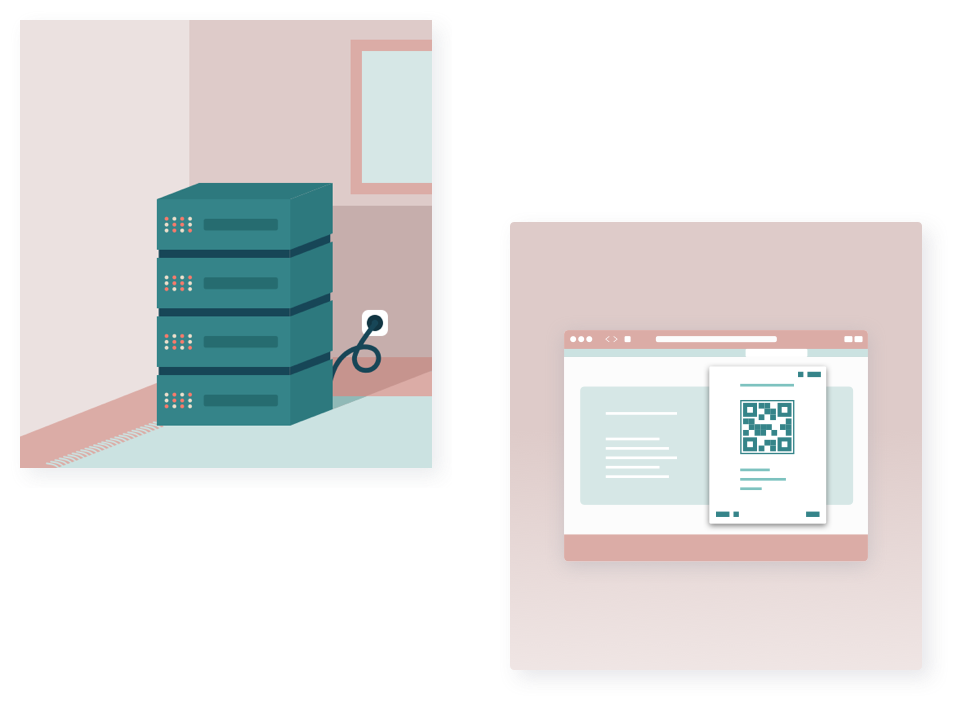 | | Cloud | In-House |
| --- | --- | --- |
| Customized Login | | |
| Comfortable web interface | | |
| Analysis and statistics | | |
| 3rd Party webservice interface | | |
| Telephone support | | |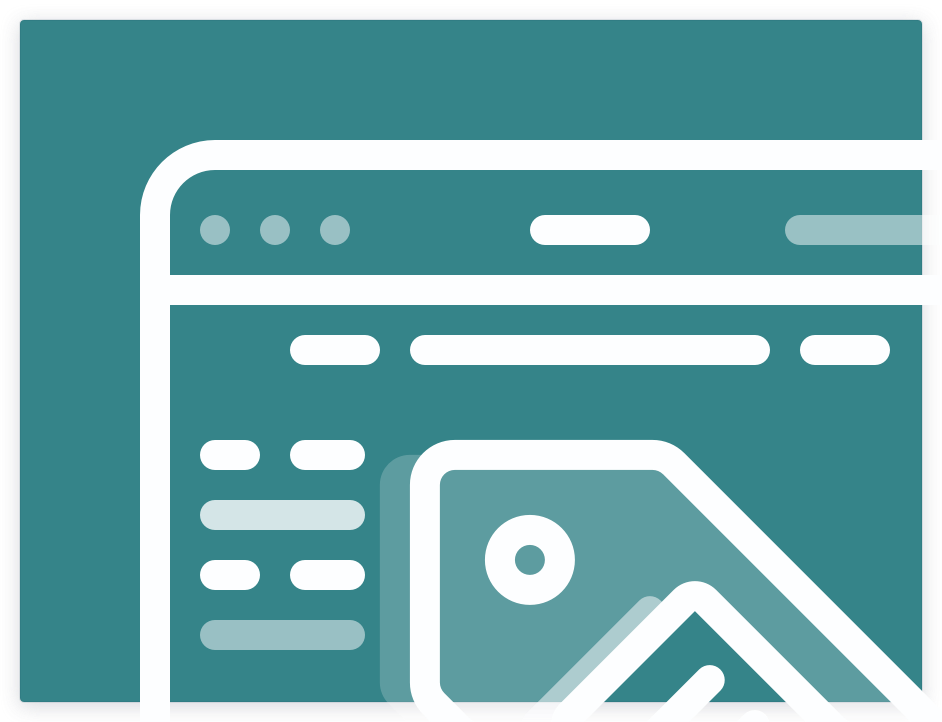 Flex

1.000

Passes

10.000

Passes

50.000

Passes

100.000

Passes

Monthly base price
0€*
54,00 €*
499,00 €*
1.249,00 €*
2.499,00 €*
Each additional pass (per month)
0,07 €*
0,06 €*
0,05 €*
0,03 €*
0,02 €*
Included pass updates
None
2.000
20.000
100.000
200.000
Each additional pass update
0,01 €*
0,01 €*
0,01 €*
0,01 €*
0,01 €*
Support
FAQ
FAQ
FAQ
E-Mail
E-Mail
Select
Select
Select
Select
Select
* all prices are exclusive of statutory value added tax
| Flex | Select |
| --- | --- |
| Monthly base price | 0€* |
| Each additional pass (per month) | 0,07 €* |
| Included pass updates | Keine |
| Each additional pass update | 0,01 €* |
| Support | FAQ |
| 1.000 Passes | Select |
| --- | --- |
| Monthly base price | 54,00 €* |
| Each additional pass (per month) | 0,06 €* |
| Included pass updates | 2.000 |
| Each additional pass update | 0,01 €* |
| Support | FAQ |
| 10.000 Passes | Select |
| --- | --- |
| Monthly base price | 499,00 €* |
| Each additional pass (per month) | 0,05 €* |
| Included pass updates | 20.000 |
| Each additional pass update | 0,01 €* |
| Support | FAQ |
| 50.000 Passes | Select |
| --- | --- |
| Monthly base price | 1.249,00 €* |
| Each additional pass (per month) | 0,03 €* |
| Included pass updates | 100.000 |
| Each additional pass update | 0,01 €* |
| Support | E-Mail |
| 100.000 Passes | Select |
| --- | --- |
| Monthly base price | 2.499,00 €* |
| Each additional pass (per month) | 0,02 €* |
| Included pass updates | 200.000 |
| Each additional pass update | 0,01 €* |
| Support | E-Mail |
* all prices are exclusive of statutory value added tax